Make An Impact with Inbound Marketing
Every Brand is unique and so are we! With our specialized Internet presence and Brand Management services, Widesign Interactive now provides Immense possibilities to create universal brands.
OUR SERVICES
Customer-centric Approach
In 2015, Widesign Interactive began offering web design services to businesses in serveral countries. As years passed, our services evolved to solve more complex internet marketing challenges centeric to our client's business goals. As of today, Widesign covers all areas of inbound marketing strategies.
Engage Widesign Interactive, Reach Your Internet Presence and Brand Management Goals
We bring ideas to life and by 'life' we mean building brands and businesses.
START A PROJECT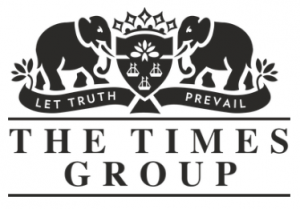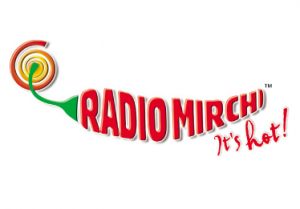 Widesign envisions to help you market your brand on the internet and generate leads with new sales funnels.
Reach out to us and get a free consultation to review your business needs.