UAE Telugu Samacharam
Telugu and Dubai updates by youtube channel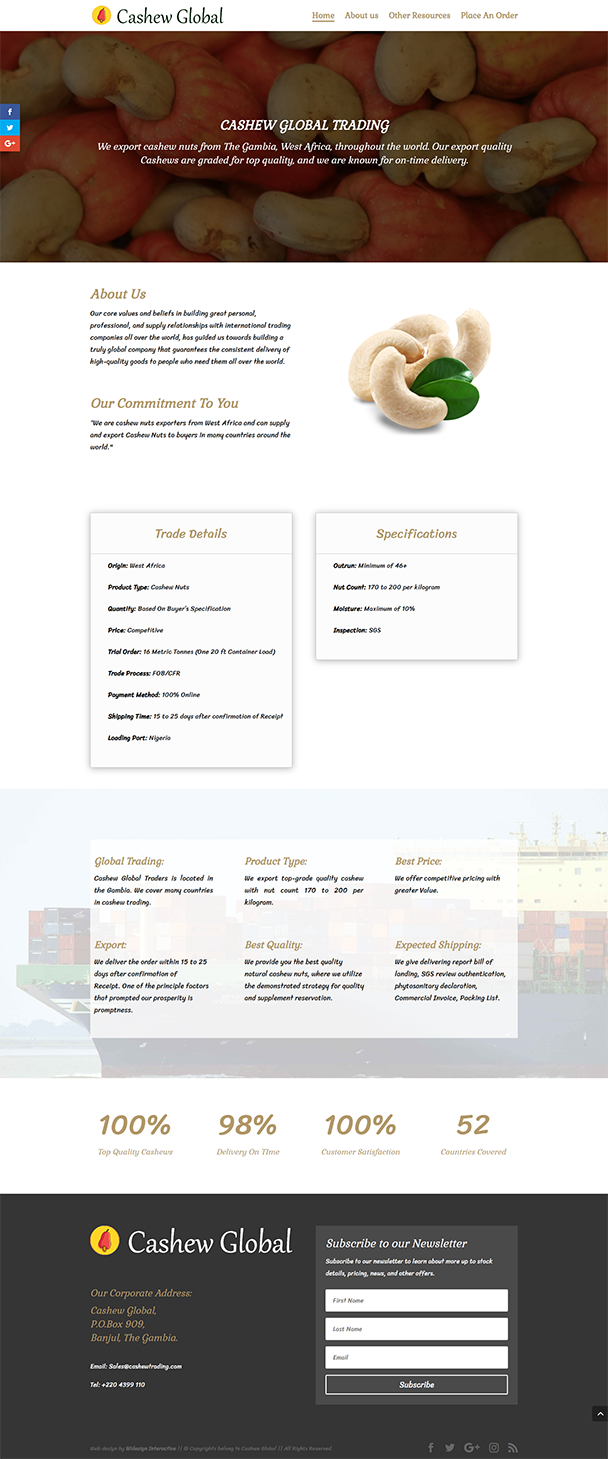 Client Details 
 INDUSTRIES VERTICAL: Telugu and Dubai updates
CREATED: July 20, 2021
 LAST UPDATE: July 21, 2021
 MANAGED SERVICES:  ACTIVITY LOG  (Update every 3 months)
About UAE Telugu Samacharam
CLASSIC & SIMPLE DESIGN
Simple & Classic design with a professional base and huge amounts of Amazing highlight Features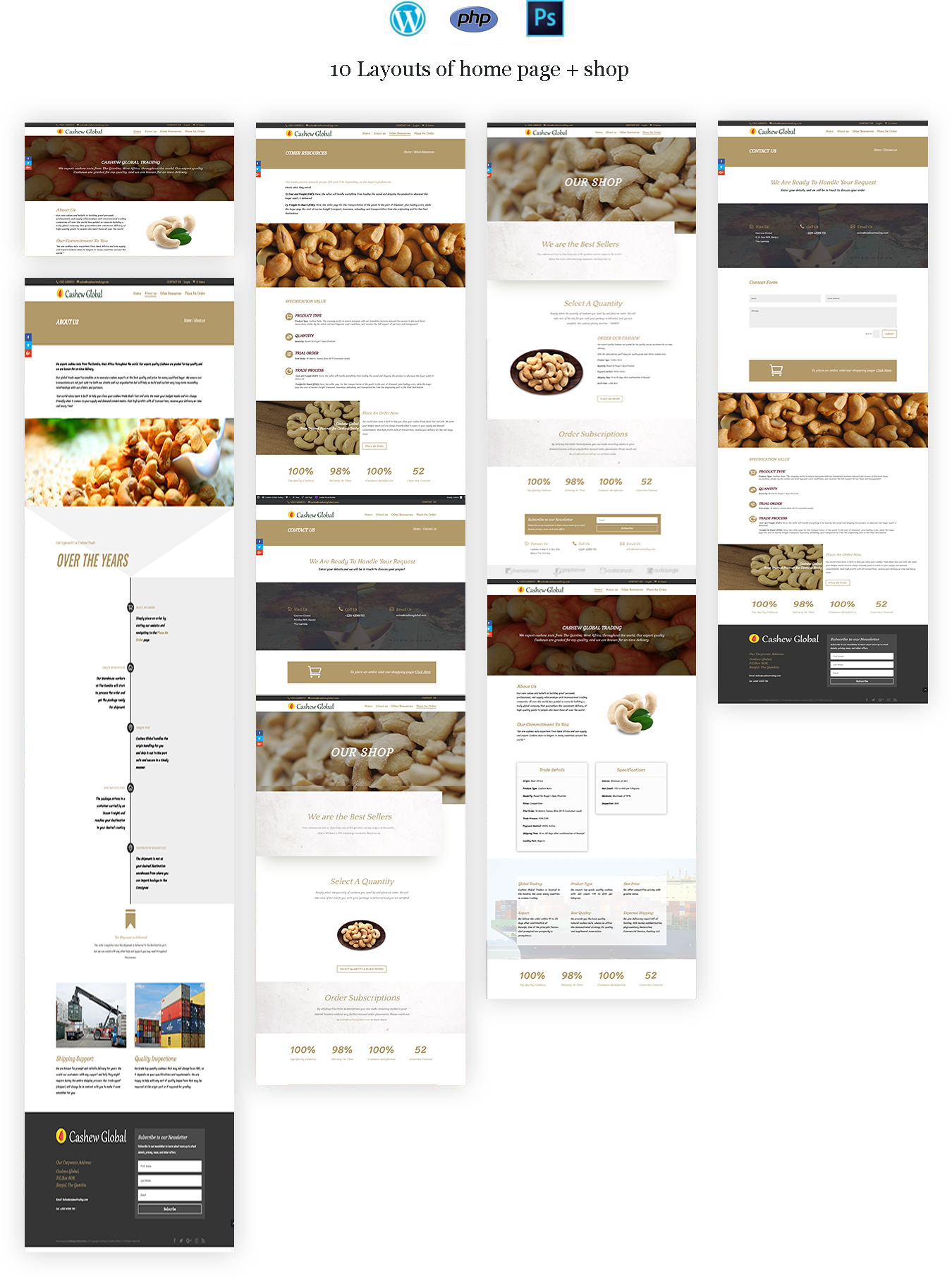 SUBSCRIBE TO NEWSLETTER
Keep getting all updates about our latest events and happenings.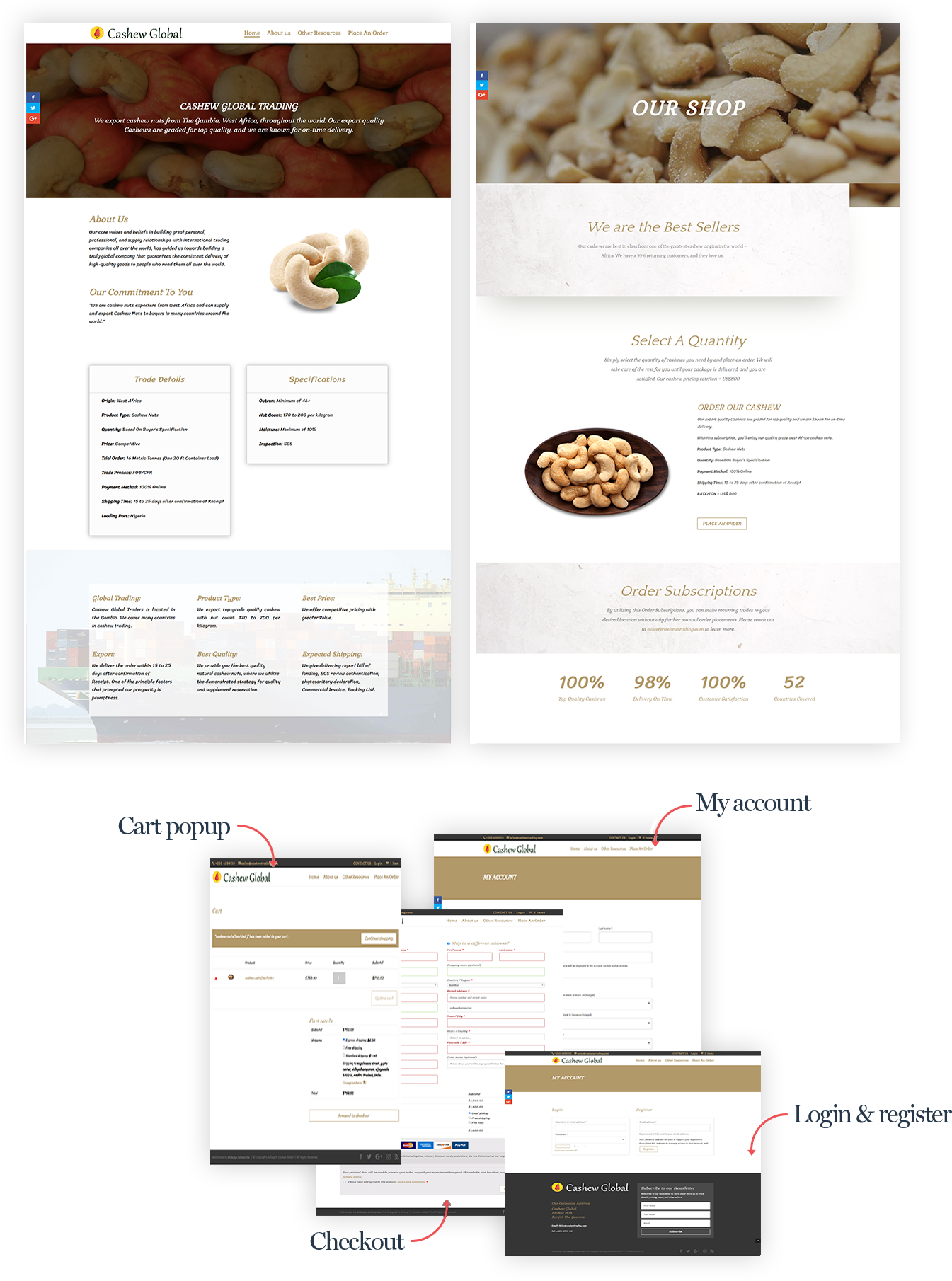 Update and Professional Design
we manage and modify styling, colors and fonts directly from within the backend

RESPONSIVE & RETINA READY
UAE Telugu Samacharam has all the pages needed to build a website.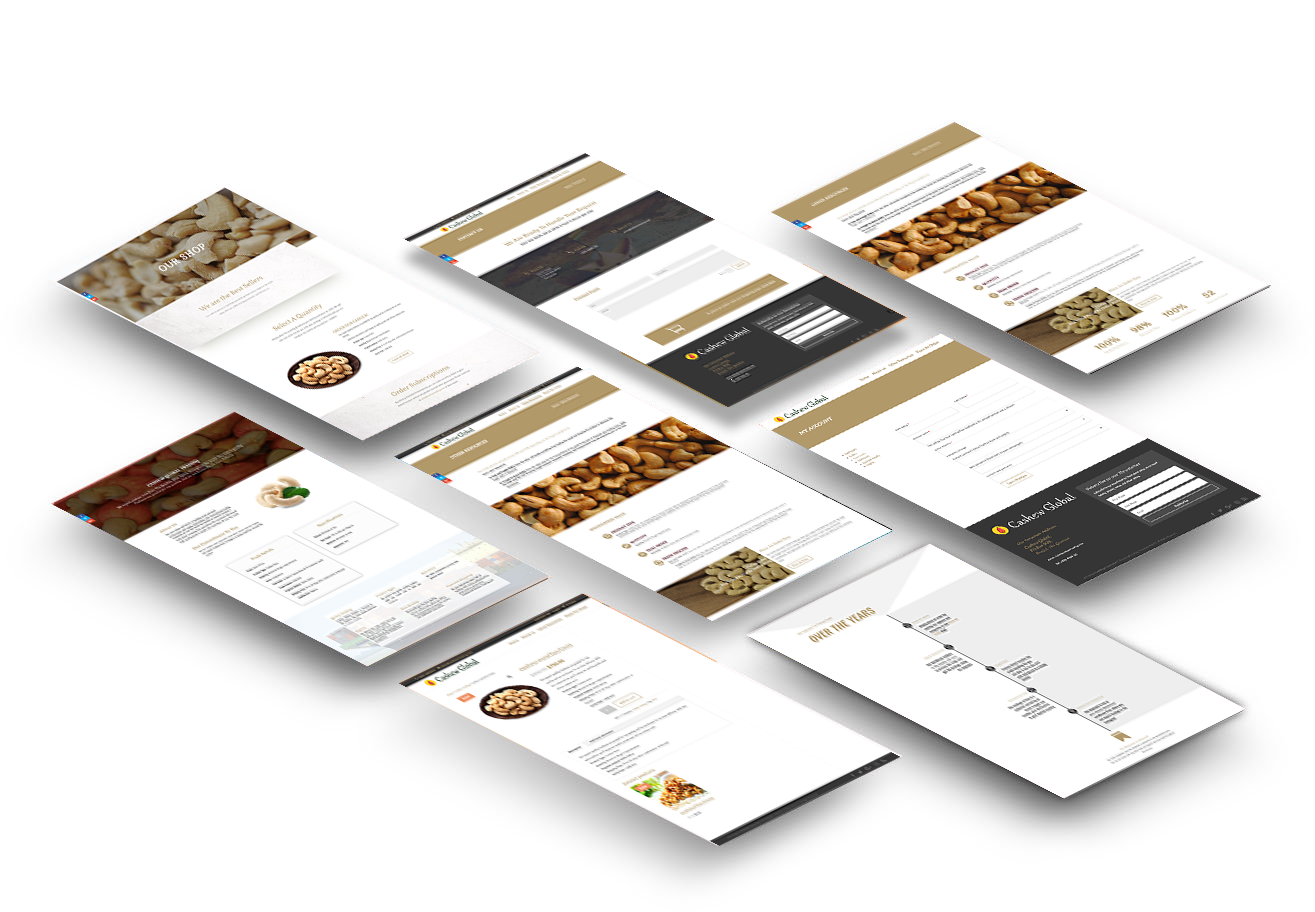 WE THAT WE OFFER WITH WEB DESIGN SERVICES
To view more projects portfolios design with a professional base and huge amounts of Amazing highlight Features.